This last weekend was my
sixteenth birthday.
Here's how my twenty four hours passed;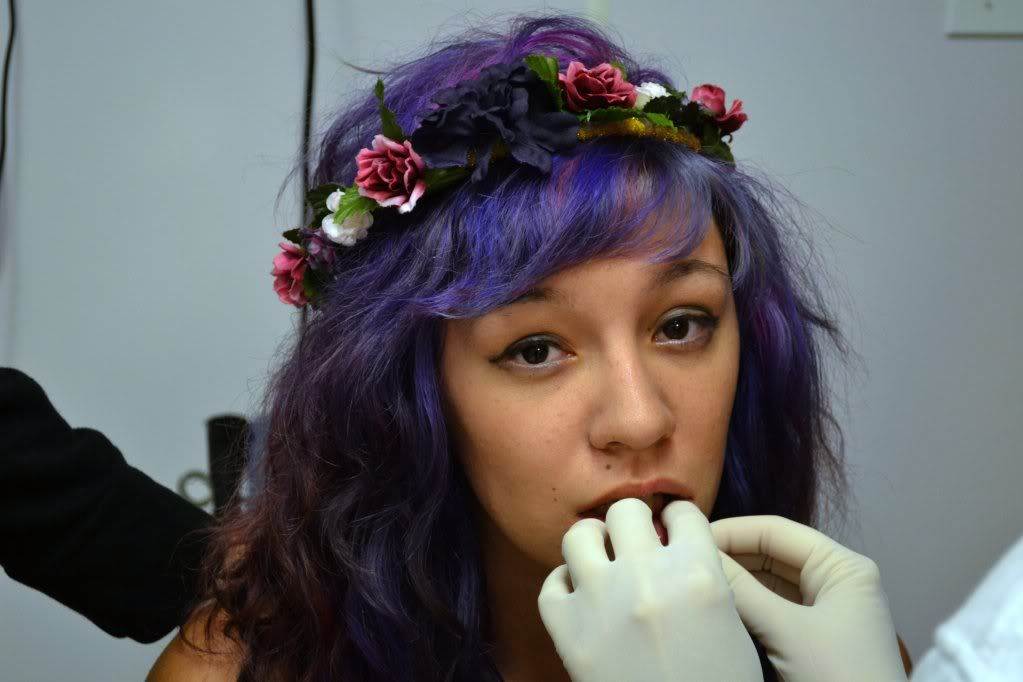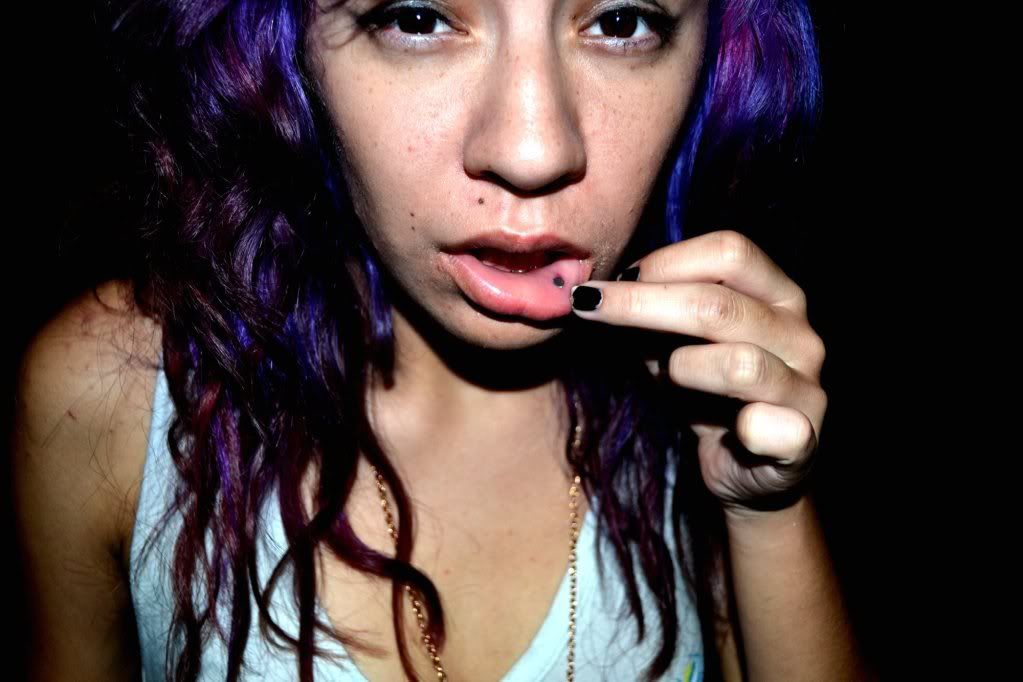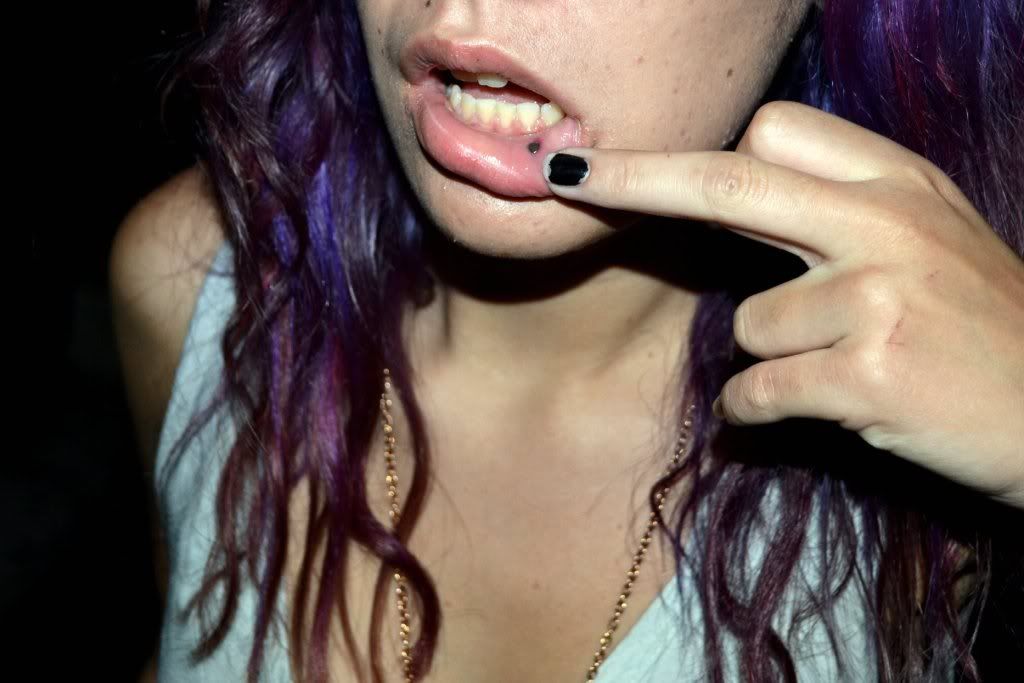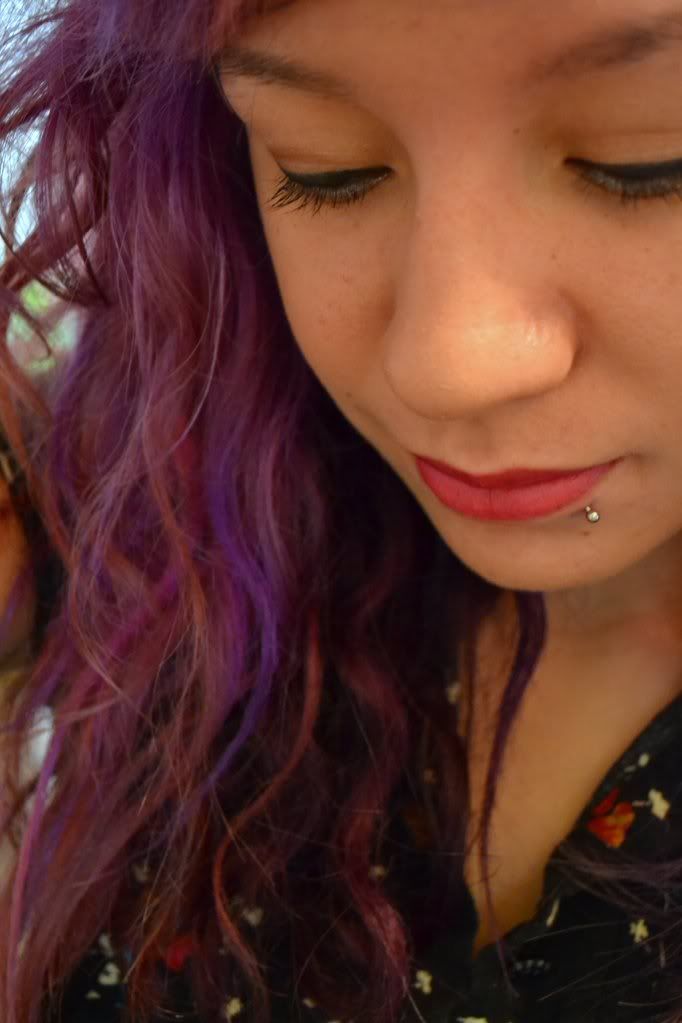 Things;
1. I know, dude. My hair color is gross right now.
2. My lip is pierced and now it's annoying to eat.
3. My birthday was on September 10th.
4. I was the birthday elf.
5. That cupcake was about to explode.
6. I heart being ~conceited~
OH AND DID YOU NOTICE THE NICE PICTURES
FROM MY NEW CAMERA
IT'S A NIKON D3100
SAY HELLO EVERYONE