Blogger, I don't know if you remember me, but my name is Sydne Rain.
And I really don't know how to do these types of things. Like, awkward re-introductions. I don't know how to do those. So I think I'm going to just skip it and get on with it.
Basically, all I have to say is that IT'S GOOD TO BE BACK TO THE BLOGIVERSE. That, and this blog really, really needs some work, and I'm going to work and dedicate as much as I can to it to make it better in all the ways possible. I'm really excited about blogging again, and over time I can assure you that posting quality
will
get better, but for now, I'm getting back into the groove, and you'll have to excuse me.
So let's get started with some outfit posts.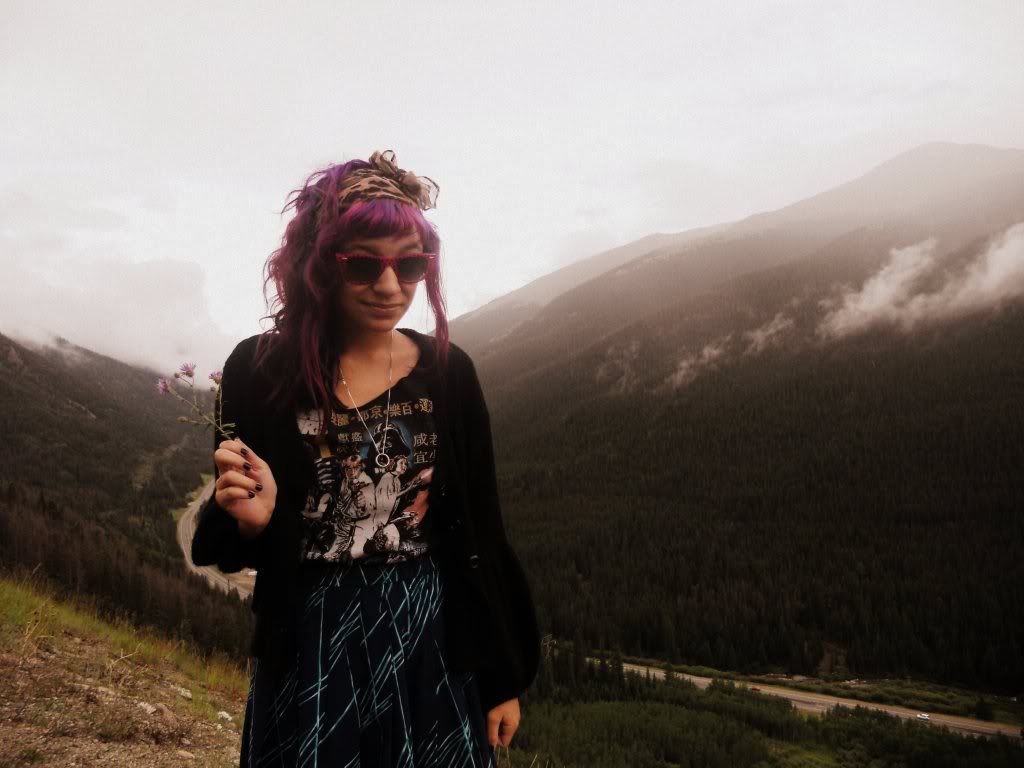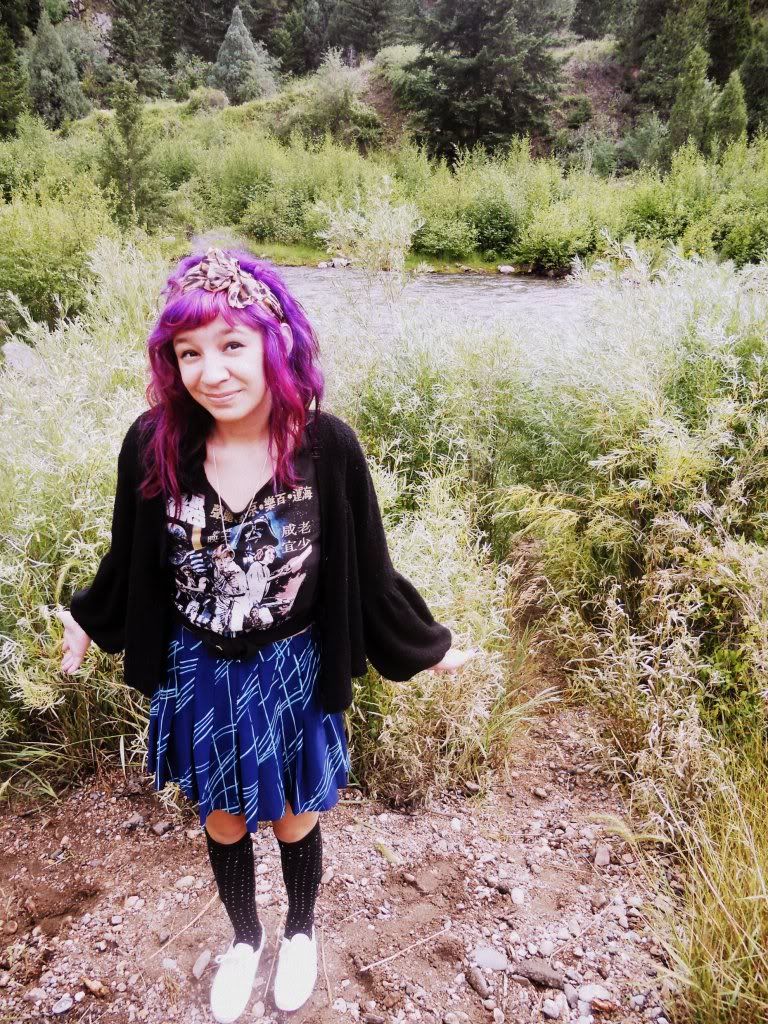 sweater - thrifted
shirt - some girl gave it to me. IT'S STAR WARS.
skirt - thrifted
socks - Forever 21
shoes - OG white leather Keds, thrifted.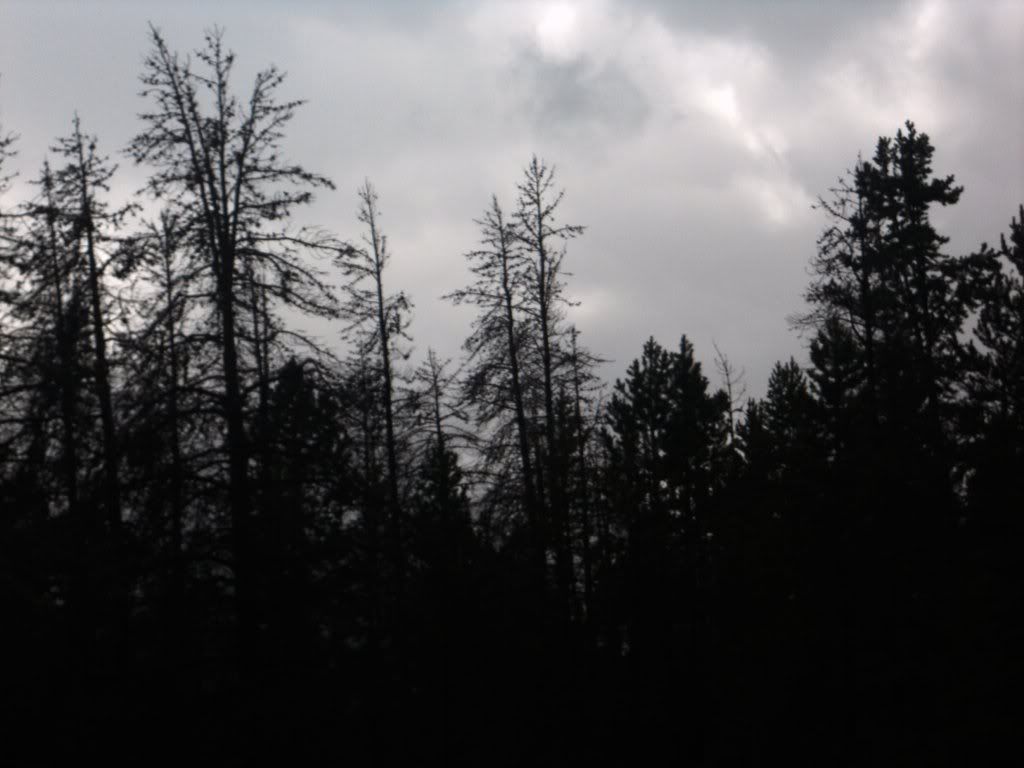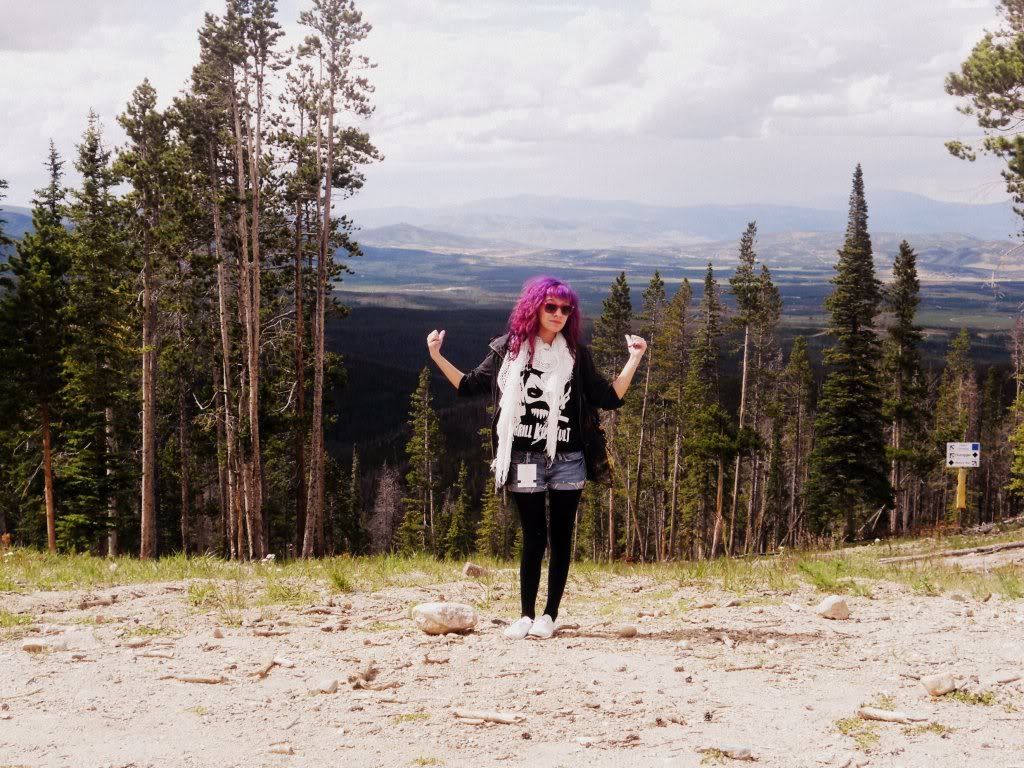 shirt - Thrill Kill Kult t-shirt, bought at the concert.
shorts - made from a pair of gross jeans
tights - Urban Outfitters
shoes - white Keds, thrifted
scarf - Forever 21
hoodie - Forever 21
bag - The Flaming Lips tote, from Dwelling Spaces.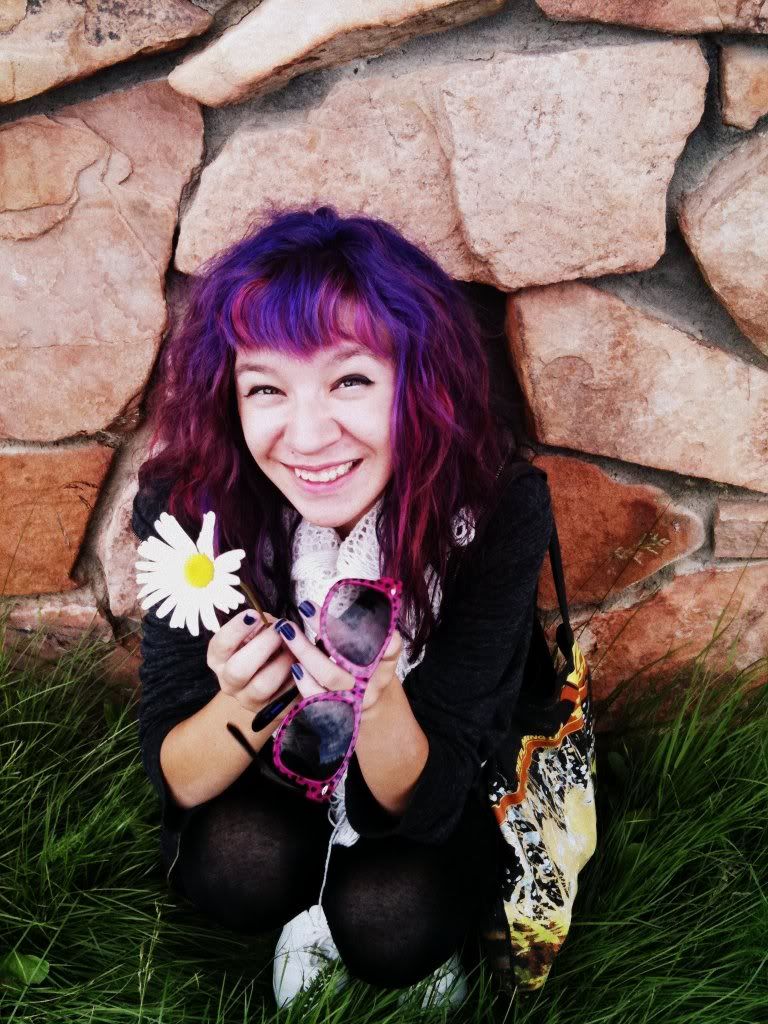 Last week my family and I plus some family friends all took a trip up to Denver, Colorado to catch an amaaazing concert that was going on at Red Rocks Amphitheater, Primus and the Flaming Lips. It was one of the best shows I've been to, the venue was mind blowing.
It was 60 degrees the whole time we stayed in Winter Park, so I took full advantage of this and busted out my tights, sweaters, and scarves and embraced it. In my home town, Tulsa, Oklahoma, we're having record-breaking heat right now. Most weeks every day is 100+ plus. So while I felt sort of guilty for being in beautiful weather while everyone else was suffering...I didn't really. Actually I bragged. But whatever.
So anyways, I have a lot of posts I'm excited to share, and hopefully I can regain my audience, and I can get this going again. I'm following up with posts from the show!