yesterday i met my soulmate at
white house black market
, and we will share a beautiful and lovely future together.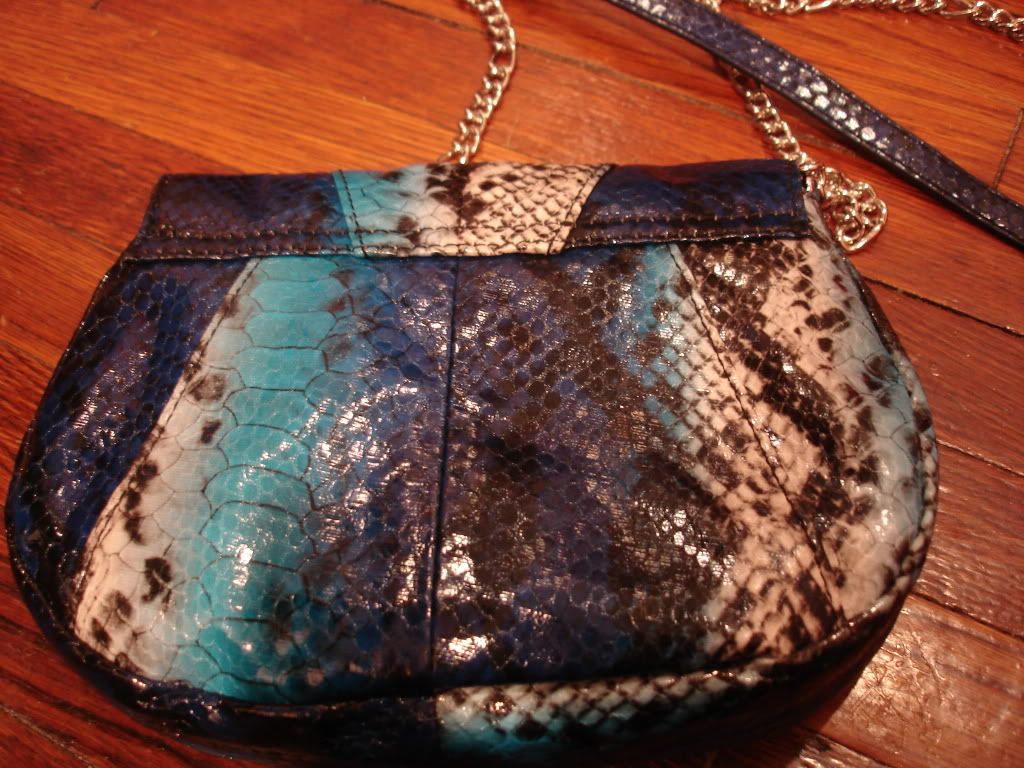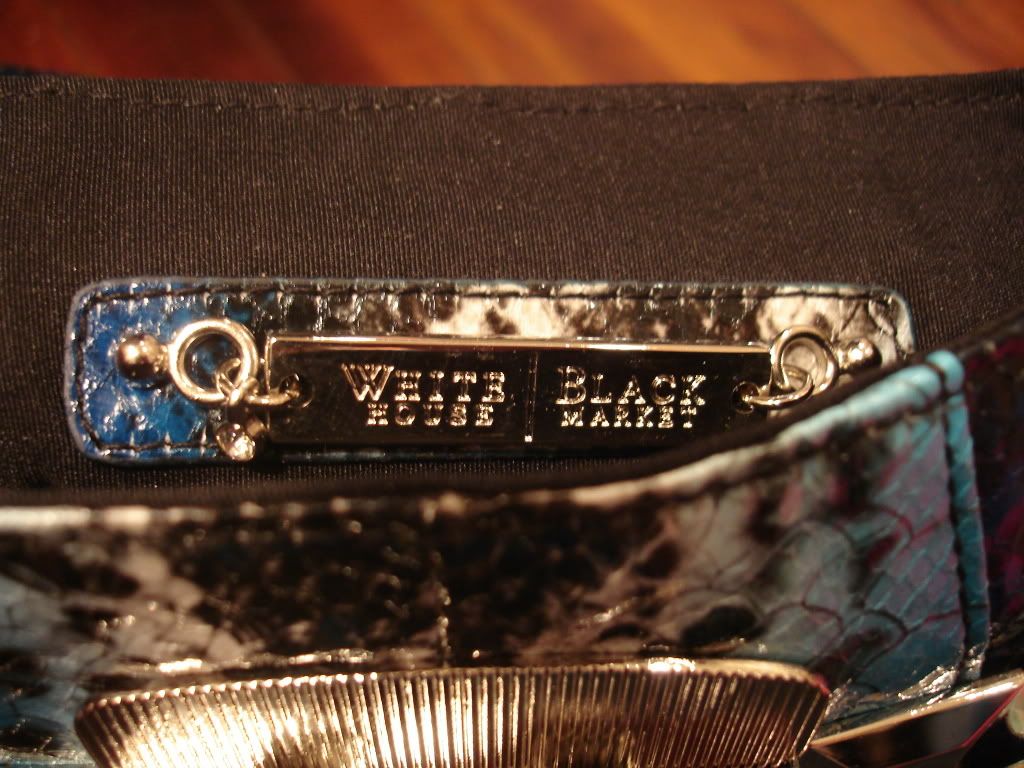 i know! my first thought was mcqueen spring 2010 too. so when i saw it i had to pick it up and cradle it in my arms like the precious baby it is for a while.
someone at school commented promptly on it, "you women! your bags are either unnecessarily too huge, or just tiny!" fashion over function, fashion over function. i just keep my camera (for SOOPER DAY DOCUMENTING 4 BLOG omgz), my mobile phone, a mirror, eyeliner, and my other precious baby that is my eye-pod. so yes, it's wonderful. i had to have it. now i have it. i'm really happy now. i had a really hard time browsing through the store without wanting everything. but obviously since the purse screamed and called my name and we were a love-at-first sight case, i had to splurge on the little thing (oh my, i sound like a shopaholic. i'll just stand over here...).
anyhow, as for music, i like jose gonzalez, bon iver, and feist right now, because i'm in a spring mood. i'm also rediscovering my love for modest mouse. though i SHOULD be listening to the new gogol bordello album at this moment, but i'm too busy doing other things like marveling over my red hair (O YA), looking at more gothic lolita bible scans, listening to more jose, bon iver, and feist, and continually kick my little brother out of my room. but i mean, modest mouse and gogol bordello 4EVAR, but for some reason the other three have also been a priority. so i arranged a playlist for you all to enjoy. :) i'm thinking i'm going to keep making playlists to share.
also, everyone should check out
mrs.stephenfry's blog here
. it's good for a laugh. even though i don't fully understand it and who is behind it...it has some twitter humor and humor in general. it is very humorous in a humorous fashion.
today i am spending my time looking at pictures on the internet, picking up my room, opening all the windows in my apartment, listening to more music, playing some music on the guitar, missing a friend, and being nostalgic.