YES!
YESSSS!
enthusiasm! lots and lots of enthusiasm!
why, because i have pictures from the
photoshoot,
that's why. what other reason would i be so happy besides the fact i have a brand new white house black market bag that is my new best friend?
seriously, this is a milestone for me. i could not be more ecstatic right now.
the following 2 images are the images i've chosen to be blown up and on display at the gallery my piece will be showcased at:
and these here are the photos i will not be using, but are amazing photos nonetheless.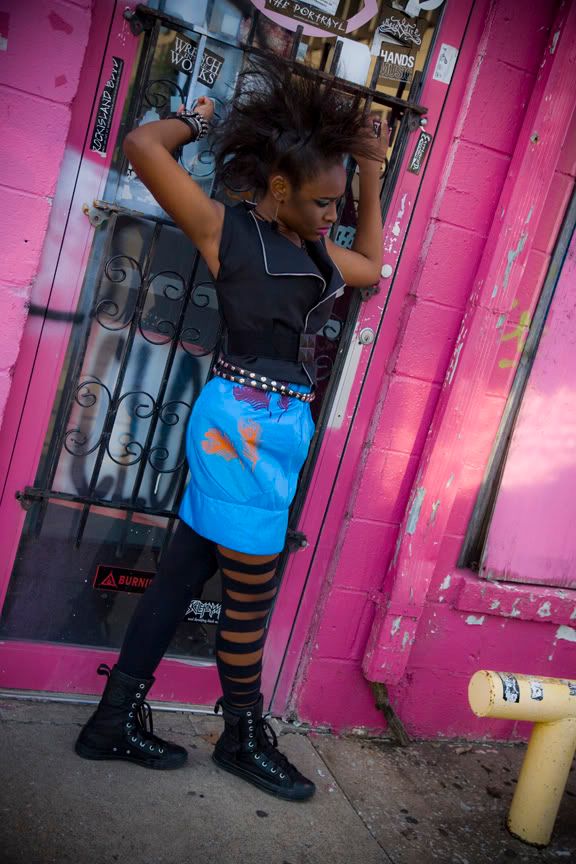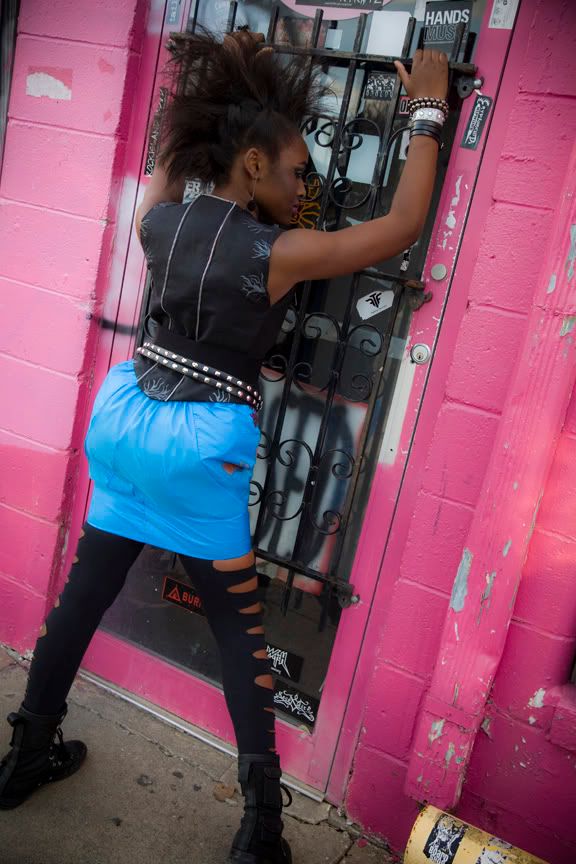 a
ll photos by julie shelton.
who is the BOMB.
here's her facebook!
here's her myspace!