last night i caught VNV nation at the marquee.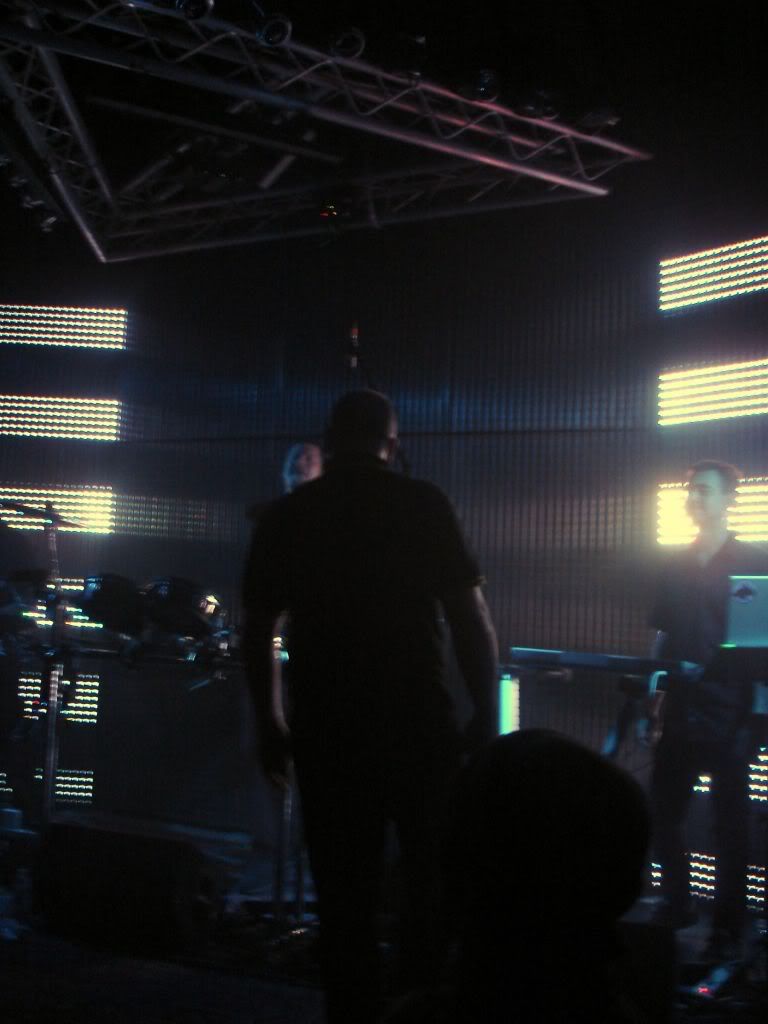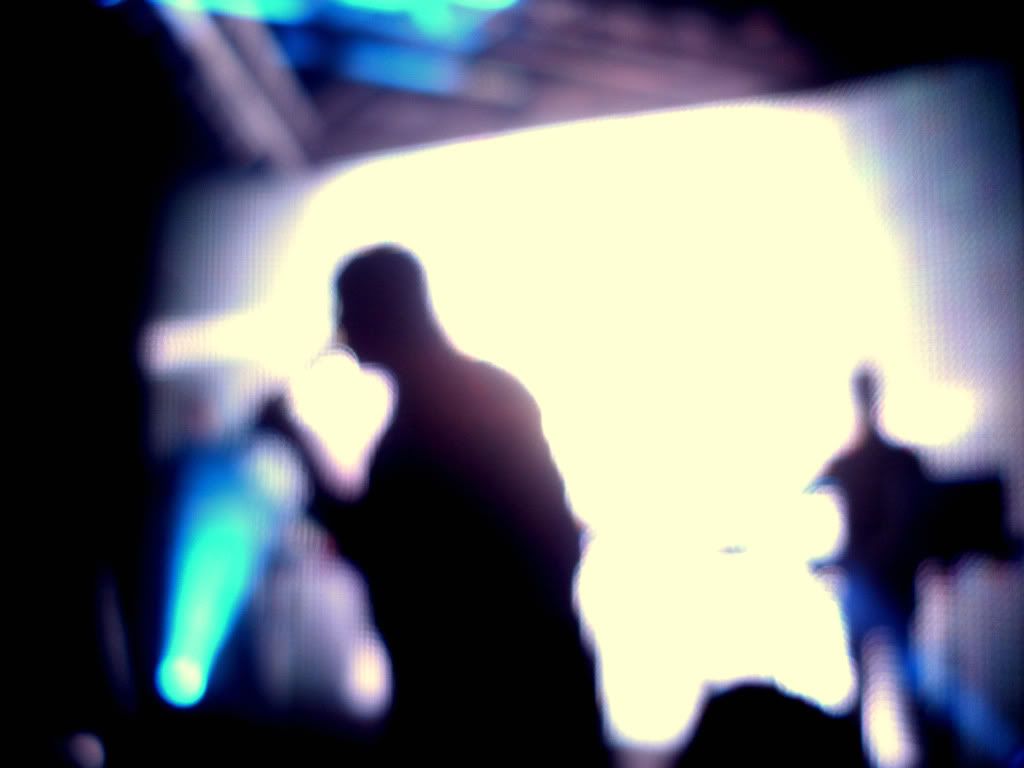 the show was A-MAZING. i was so glad i got to see them. they played songs i hadn't heard in literally about 9 years. i was listening to vnv when i was just a wee chap. i got to shake the frontman's hand and chat for a brief moment, so that was cool. he was a funny guy, he was very enthusiastic about the crowd. it was such a good time.
i'll post what i wore tomorrow, going to bed now!