hellooooo blogger. there's a lot i can update on. first of all, i'll share some photos from the park. it's been super extra beautiful in my town lately and so the park has been a hotspot for the past few days. here are some snaps of some beloved ones and myself: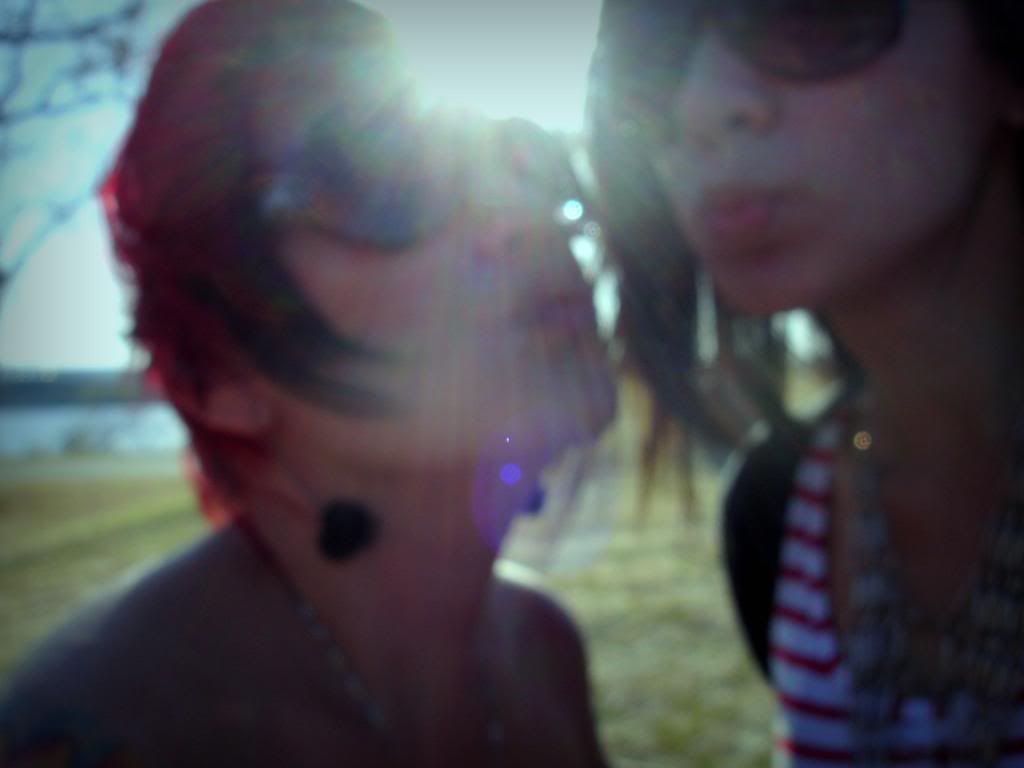 my mom and i. ♥
jerakahhhh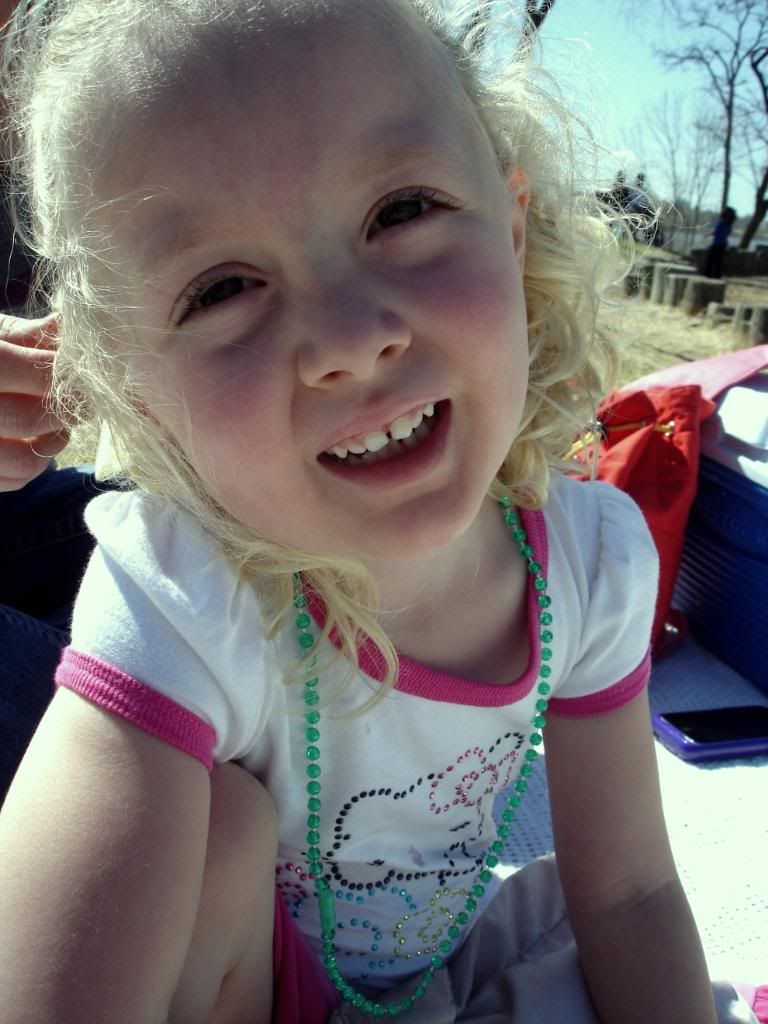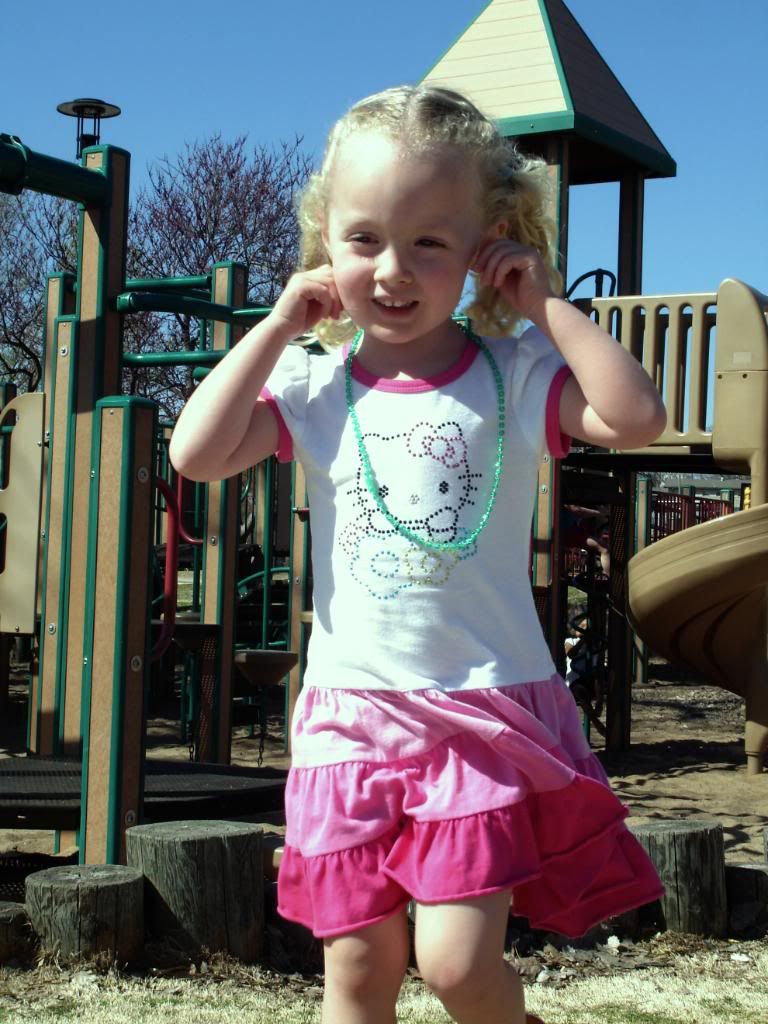 little sister sophia :)
it's a lovely time.
also, i have been avidly screenprinting, and i'd like to share my screeeeen! :D i'm so happy with it, i can't wait to start screenprinting on my designs. it's going to be fantastic, i feel.
works like a charm, the only thing that i'm REALLY sad about is that the bow didn't quite come out right. :( i'll have to tape part of it off to look right, but oh well. it doesn't look bad, just not exactly how i wanted it. the trees look lovely, though. AND the radiohead crying minotaur! :D i'm really pleased with it. i was so happy when i got it.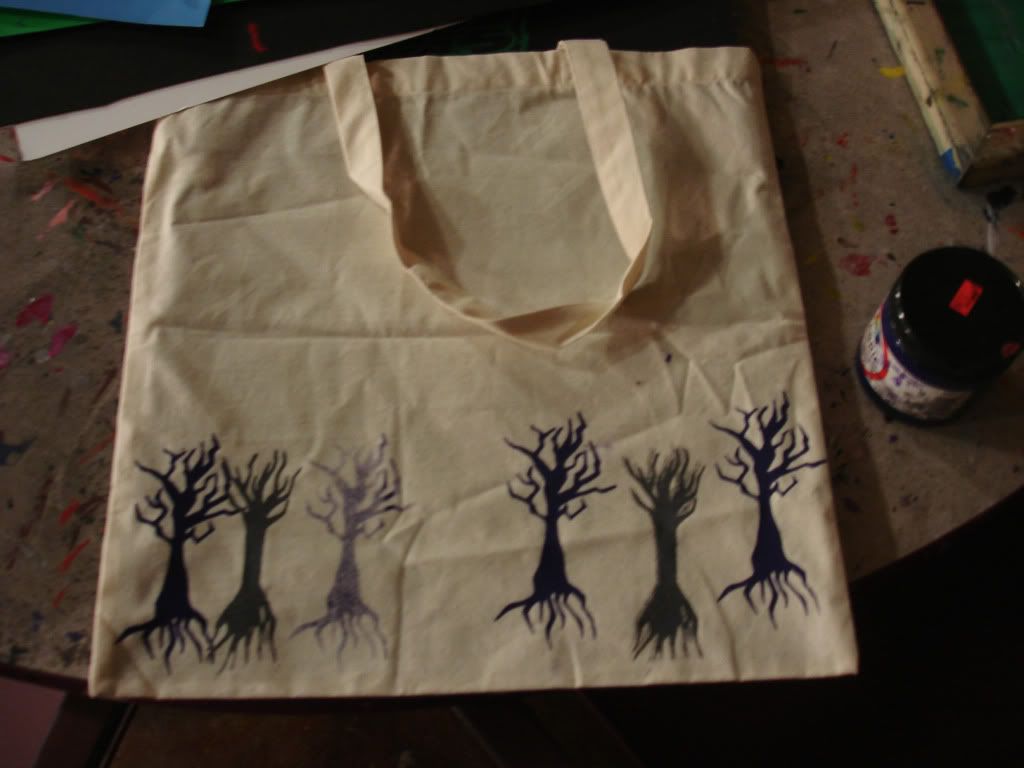 okay, funny thing about this red ink splattered all across my bag. i was thinking, 'dude, i wanna splatter it. but i wanna be a little morbid about it. maybe i should blood stain it. yeah, that'd be cool. i'll either do red or some other color.' so i get out the red ink and prepare to do some swatching, but when i open it, there was a leak in the lid and it spattered red ink ALL over my bag. purely accidental, but hey, it's exactly how i wanted it.