yesterday i spent a good deal of my time with some friends. i partied at zak's for awhile. cupcakes and guitar hero metallica were involved, and of course, swinging at the park.
crooked wall deco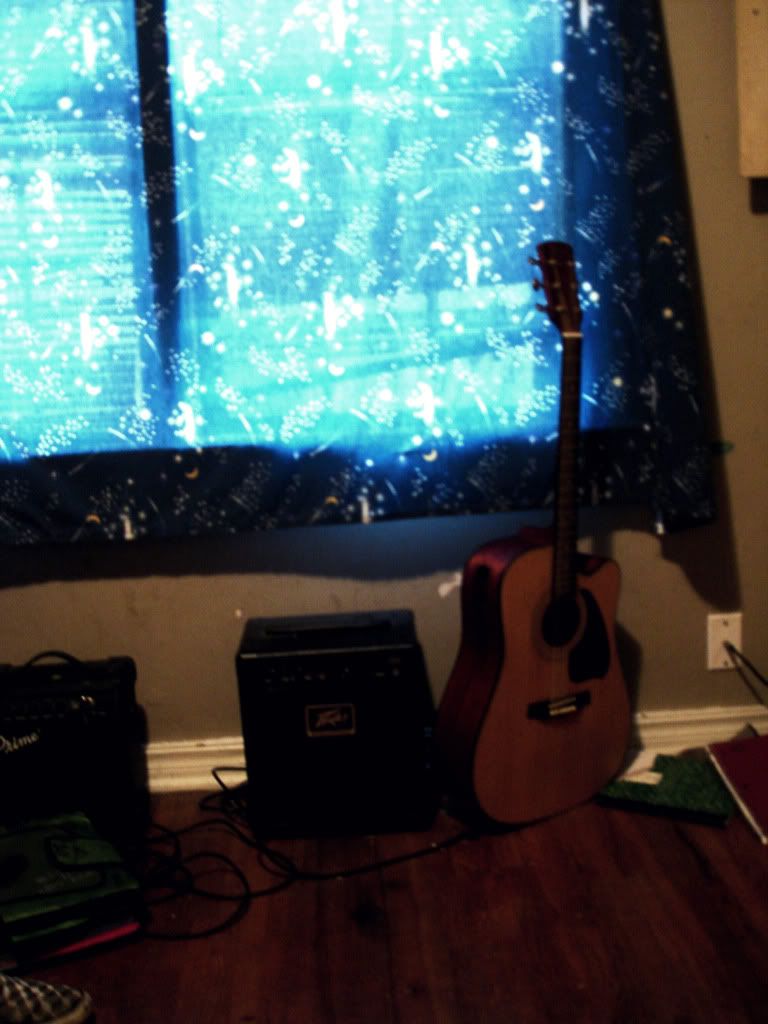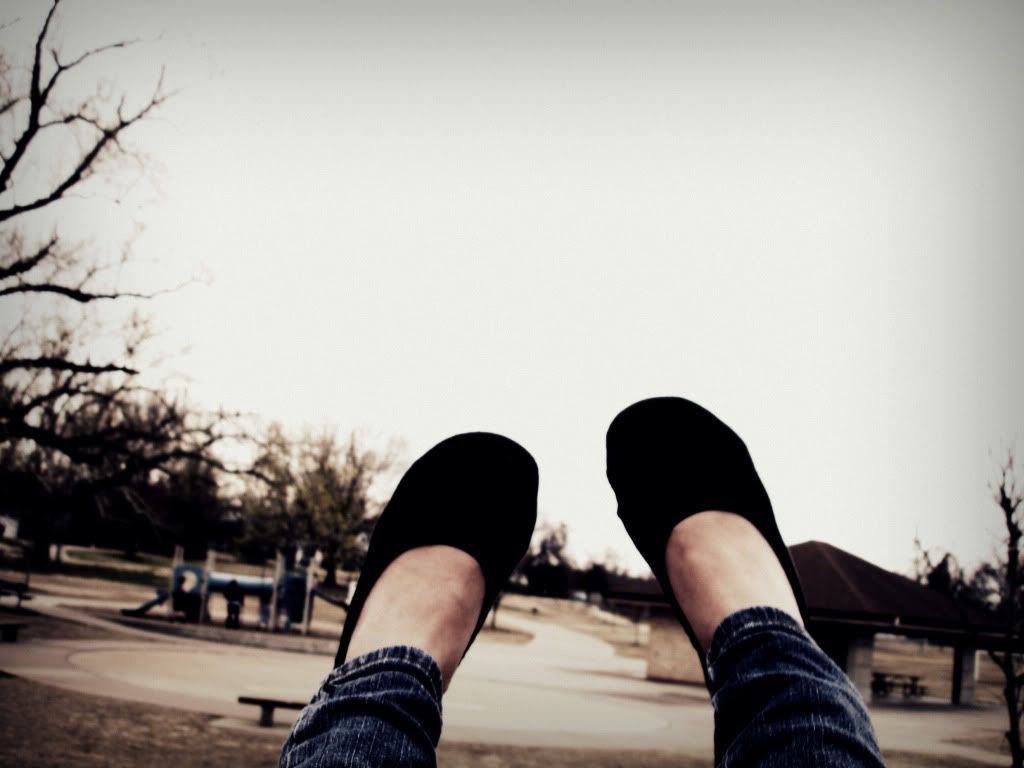 it was a really good time.
OH YEAH HAY YOU GUYZ I FINALLY HAVE A FREAKING CAMERA!
which means i'm back for good! :D

as for today, it was regular and boring. it was school-filled.
i bedazzled my phone and took a picture of all the crap on my desk in my free period class thing: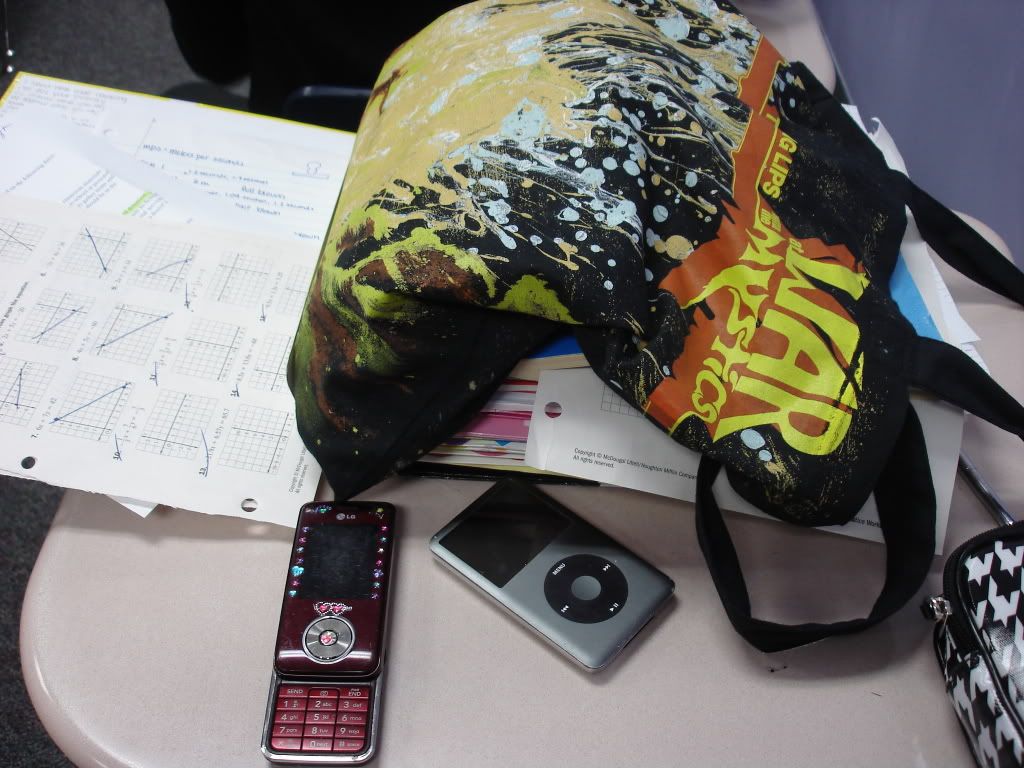 I LOVE MY AT WAR WITH THE MYSTICS BAG. <3

dwelling spaces rox

soon i'll be heading on over to my lovely friend jerakah's house for some din-nnerrrr. today: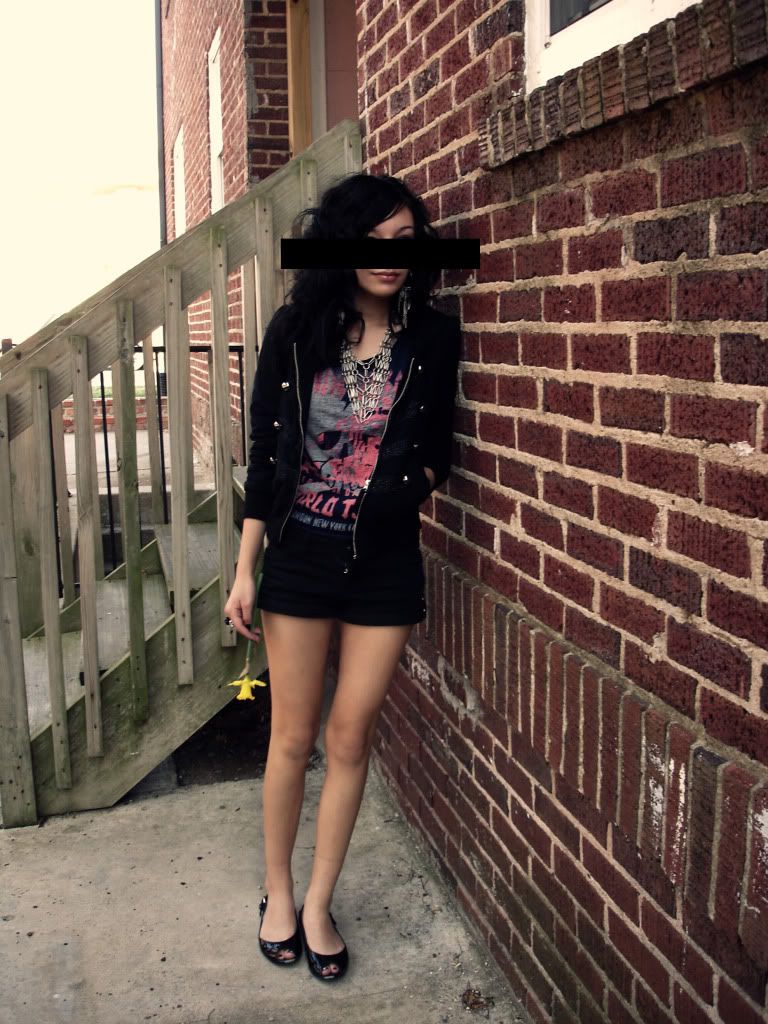 don't mind the black bar. i have issues with accepting the fact that i'm not a pretty girl.
regarding the song of the day list: I AM A BIG FAT SLACKER
and i will be catching up on that soon. so for today's song: