i've been sitting around all day. blehhh.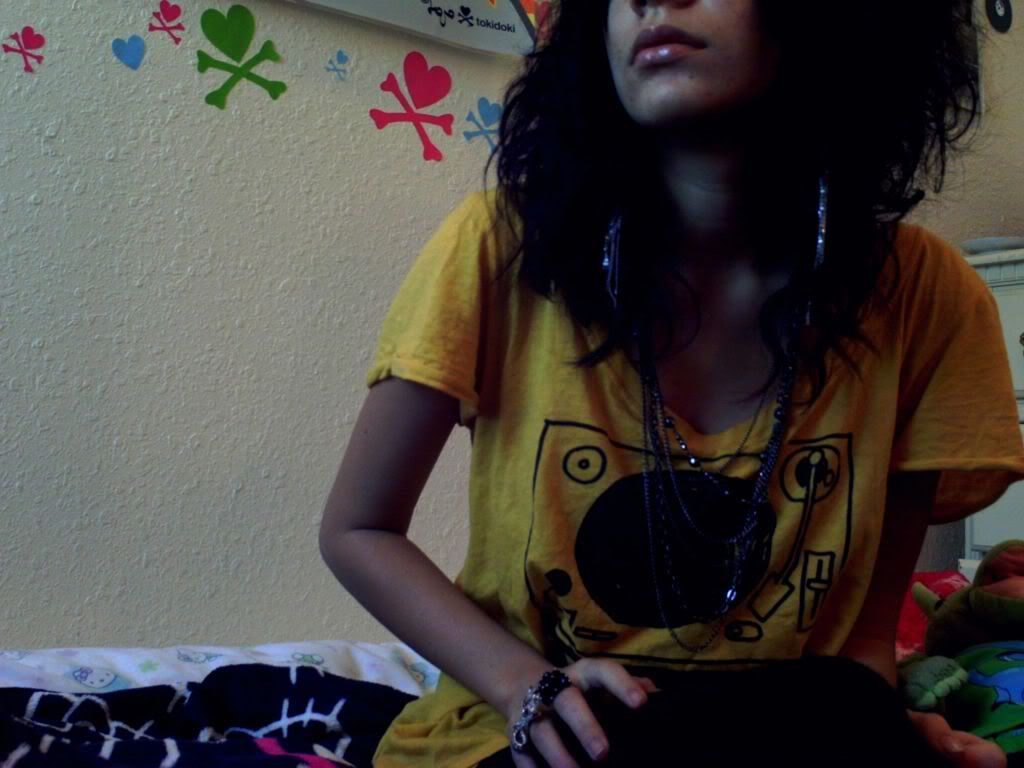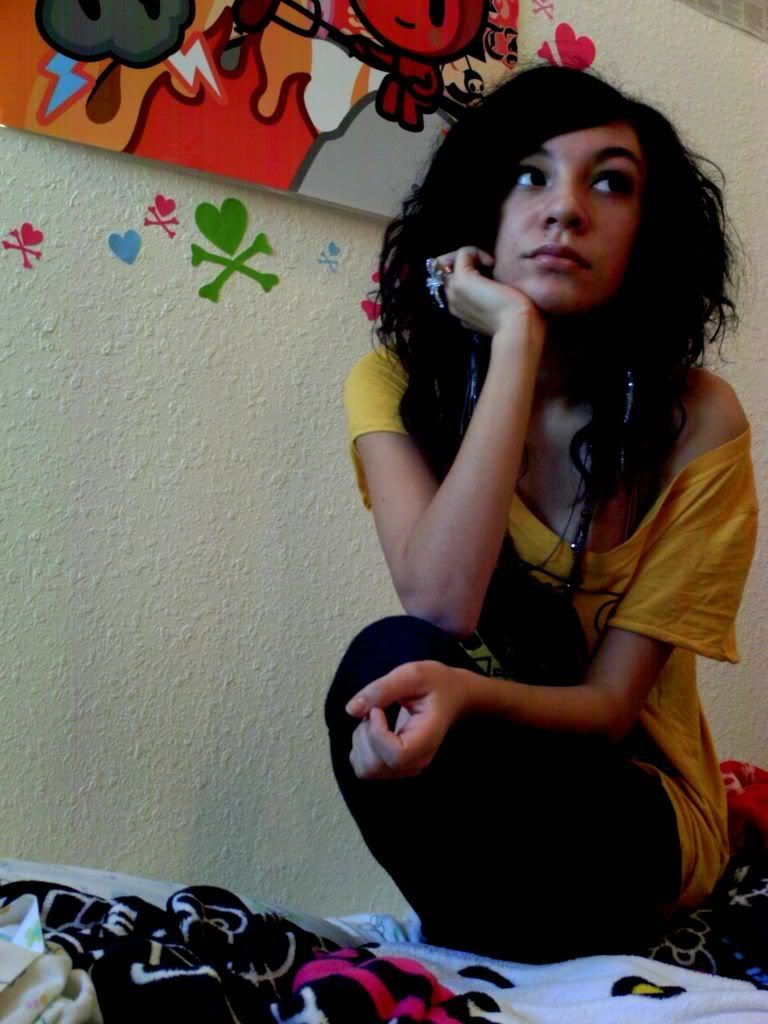 i'm pretty sure every single person i know has seen
the
yellow technics turntables t-shirt. i practically live in this thing. it's the best hang-around shirt evveeerrr.
gah!! can there be an
album
of the day?! i cannot stop listening to
bloodflowers
by
the cure
. for real, the moment i woke up this morning, i put it on, and i'm still listening to it. it is one of the greatest albums by the cure of all time. besides kiss me kiss me kiss me and disintegration, of course.
okay, okay. i won't pick the whole album, instead i'll just pick
watching me fall
, its eleven minute lasting goodness is the definition of awesome.
robert smith's soul-filled wailing/meows/moans/exasperated breaths/shrieks = LOVE.